When it comes to establishing a rental price and earning top dollar on your investment property, the market will usually drive the things you can do. Owning Stockbridge rental property is an excellent way to establish wealth and earn passive income, even if it's largely market-driven. And, not everything is outside of your control as an investor. There are some steps you can take to ensure you're earning as much as possible on your investment property.

A lot of your ROI depends on rental income. Keeping rents high and expenses low will be the best way to earn as much as you can. Today, we're bringing you some tips that can help you increase what you earn in both the short and long term.

Retaining Well-Qualified Stockbridge Tenants

One of the best ways to earn as much income as you can is with the placement of high quality, well-qualified tenants. Finding them is one thing. Keeping them is another matter, but even more critical in your ability to earn more on your rental property. A strategy for tenant retention will eliminate vacancy and turnover costs. You'll also enjoy more than one year of a good tenant who pays rent when it's due and takes care of your property.

To effectively encourage lease renewals, make sure you're communicating openly and transparently with your residents. Respond to all maintenance requests with a sense of urgency.

Preventative Maintenance Drives ROI

Every landlord understands the expectation that you'll have routine and emergency maintenance issues that require you to respond in the appropriate amount of time. To protect the value of your asset and increase the ROI on your Stockbridge rental property, you also need to prioritize preventative maintenance.

Preventative maintenance is taking care of small things before they become large, expensive issues. It means having all the systems and functions of your house routinely inspected and serviced. You'll also want to encourage your tenants to report maintenance problems right away and to help out by changing air filters. Other preventative strategies include:

HVAC systems should be inspected, cleaned, and tested annually.
Have your gutters cleaned between seasons.
Get the roof inspected annually and your chimney as well, if you have a fireplace.
Keep up with pest control and landscaping services.
Preventative maintenance saves money, which ultimately earns you more.

Consider Upgrades and Updates on Your Stockbridge Rental Property

Minor upgrades and updates to your rental property don't cost a lot, but they can lead to higher rental incomes and better tenants.

Spending $10,000 on a kitchen renovation probably isn't necessary. But, if you paint the cupboards or install new faucets in the sink, you're going to provide a modern, fresh appearance for one of the most popular rooms in the house. You can also provide fresh paint, better flooring, upgraded window treatments, and energy-efficient lighting. These things are cost-effective and they make a difference in your ROI.

Hire Professional Stockbridge Property Managers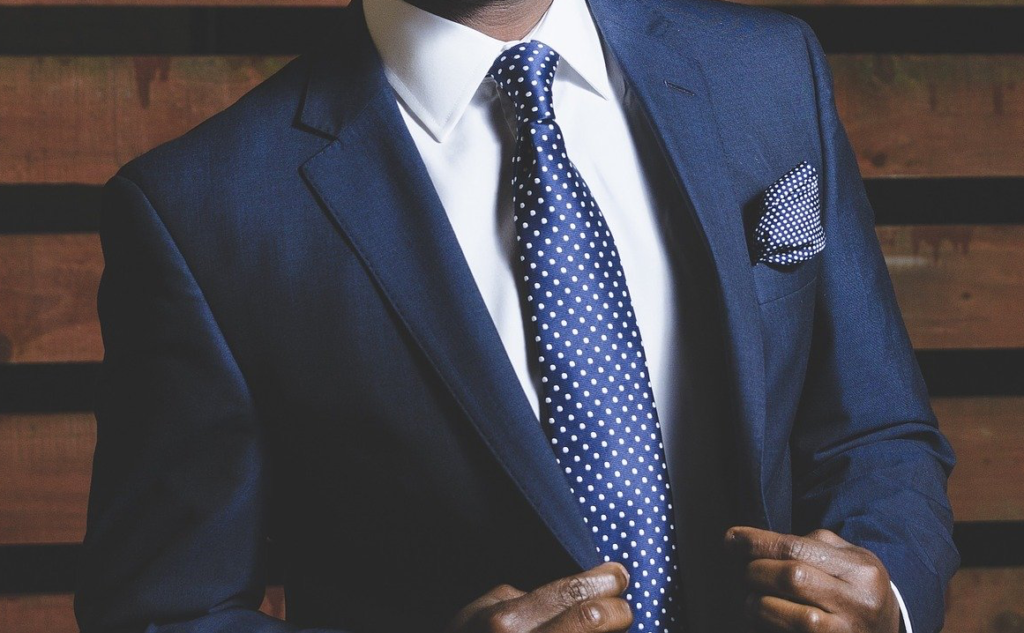 Smart Stockbridge investors know that good property management will more than pay for itself. Your professional residential managers understand the local market and the industry best practices. This expertise leads to more accurate pricing, strategic marketing, and reliable systems for rent collection, lease enforcement, maintenance, and accounting. You'll end up saving money on things like vacancy, repairs, and evictions.

We would love to tell you more about how you can have a better investment experience. Please contact us at Fickling & Company Property Management.