The inspections you conduct during the move-in and the move-out periods are your most important opportunities to protect the condition of your investment. These periods of tenant turnover can be challenging; you want to get the home rented and occupied as quickly as possible. But, you also have to make sure it's clean, functional, and in good repair. A consistent and efficient process can save a lot of time and stress for you and your tenants.
Remember that tenant communication is critical, especially when your residents are moving into the property and preparing to leave the property. They may have questions, and you'll need to provide the support and resources that they need.

Move-In Inspections to Prepare for Occupancy

The move-in inspection of the rental property will confirm that it's ready for your tenants. This is an opportunity to make sure everything is working. If there are last minute maintenance issues that need attention, you'll discover them during this inspection. Test everything in the property. Turn on the heat and the air conditioning. Run the appliances. Turn on every light and test every outlet. Check the steps and the outdoor space and make sure it's safe.

Once your vendors and contractors have taken care of any last minute repairs, you'll want to professionally clean the home. Hire great cleaners who understand how to clean a rental property with the intention of preparing it for new tenants. You want attention to detail.
Document the Condition of Your Stockbridge Rental Property

The move-in inspection does more than ensure the home is ready. It also gives you an opportunity to document the property's condition. Excellent photographs are required, and you shouldn't worry about taking too many of them. Take pictures of walls, floors, ceilings, and cabinets. Every detail needs to be captured and documented. It's important because this is the only proof you'll have of how the home looked before your tenants moved in. This evidence can help you work through tenant disputes and claims at the end of the lease period.

Move-Out Inspections in Stockbridge

After your resident has moved out of the rental property, you will need to get inside and take a look around. Use your move-in inspection report to compare the condition of the home after the tenant has lived there. Hopefully, you'll only find a bit of wear and tear, and you'll have an easy time getting the property ready for the next tenant.
Check everything you checked during the move-in inspection, and take the same pictures. You'll be able to compare the condition of the home now to its condition then.

Returning the Security Deposit

Most owners run into trouble during the move-out inspection when it's time to make decisions about the security deposit. You can deduct for unpaid rent, unpaid utilities, and the cost to repair any damage. You cannot, however, deduct for normal wear and tear. If you're not sure how to tell the difference, reach out to a Stockbridge property manager.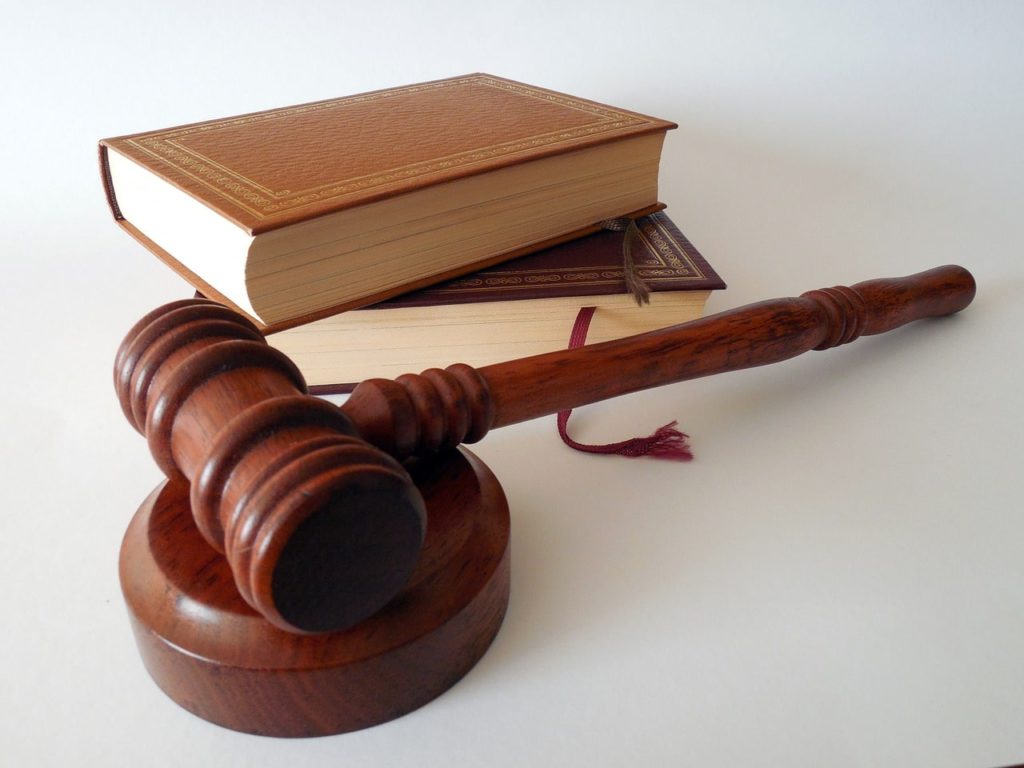 Georgia law has specific timelines and other legal requirements when it comes to how the security deposit is held and returned. You have one month after your tenant leaves to send the deposit back. If you're keeping all or part of the deposit, make sure you include an itemized statement of what was withheld and why.
Move-in and move-out inspections are an important way to protect your Stockbridge rental property. If you have any questions about how to conduct them or you need help with any leasing and management functions, please contact us at Fickling & Company Property Management.